We provide high-quality services and multi-channel solutions encompassing a breadth of traditional and digital media.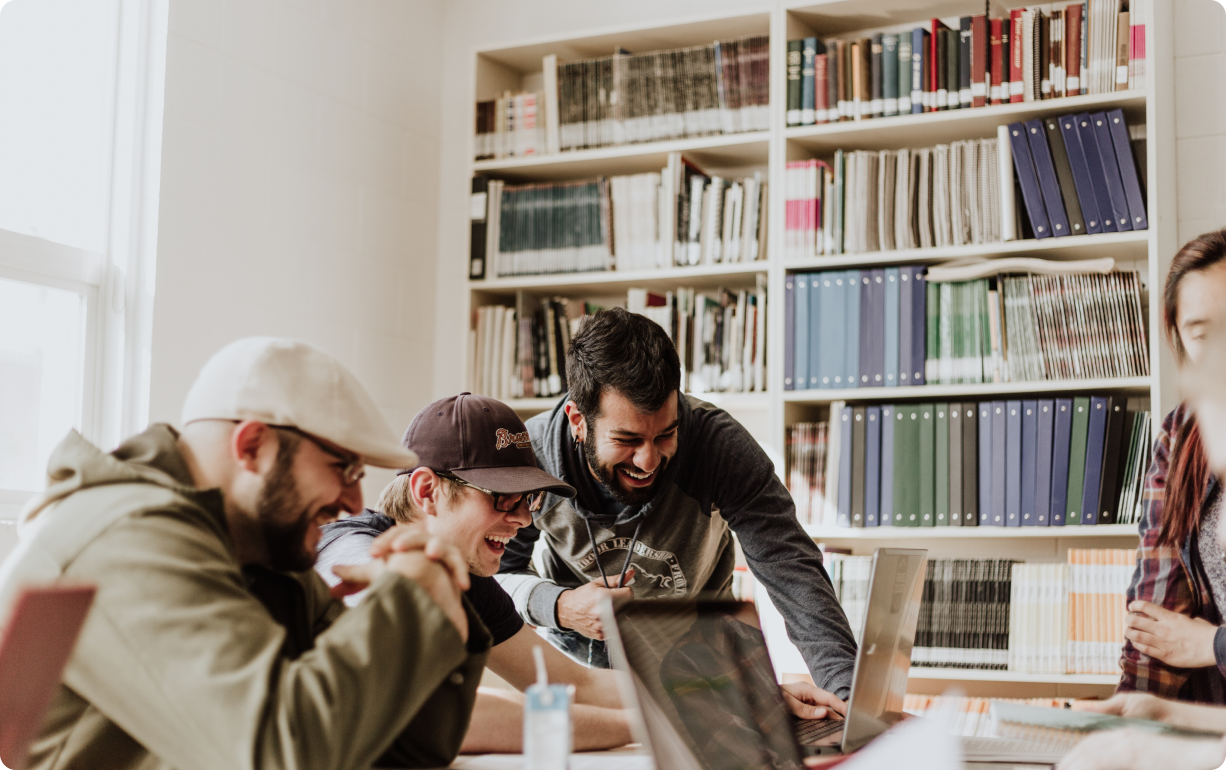 Marketing
We manage end-to-end marketing services with precision and creativity. We dive deep to understand your unique challenges and opportunities, and tailor our approach to meet your specific needs.
Websites
We know that a great website is about so much more than aesthetic. Your website visitors need to know who you are, what you do and how they can become customers within minutes of arriving at your website. This is why we focus on web design hallmarks like clear navigation, minimalistic design and mobile responsiveness.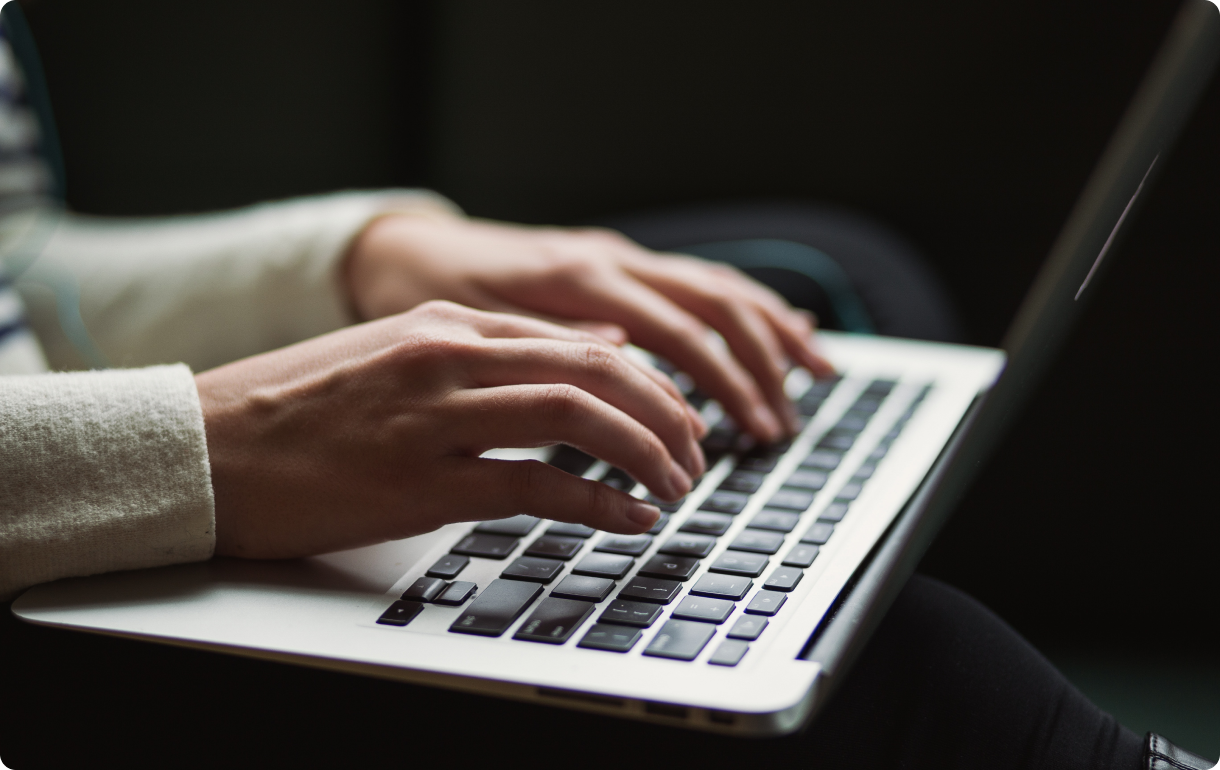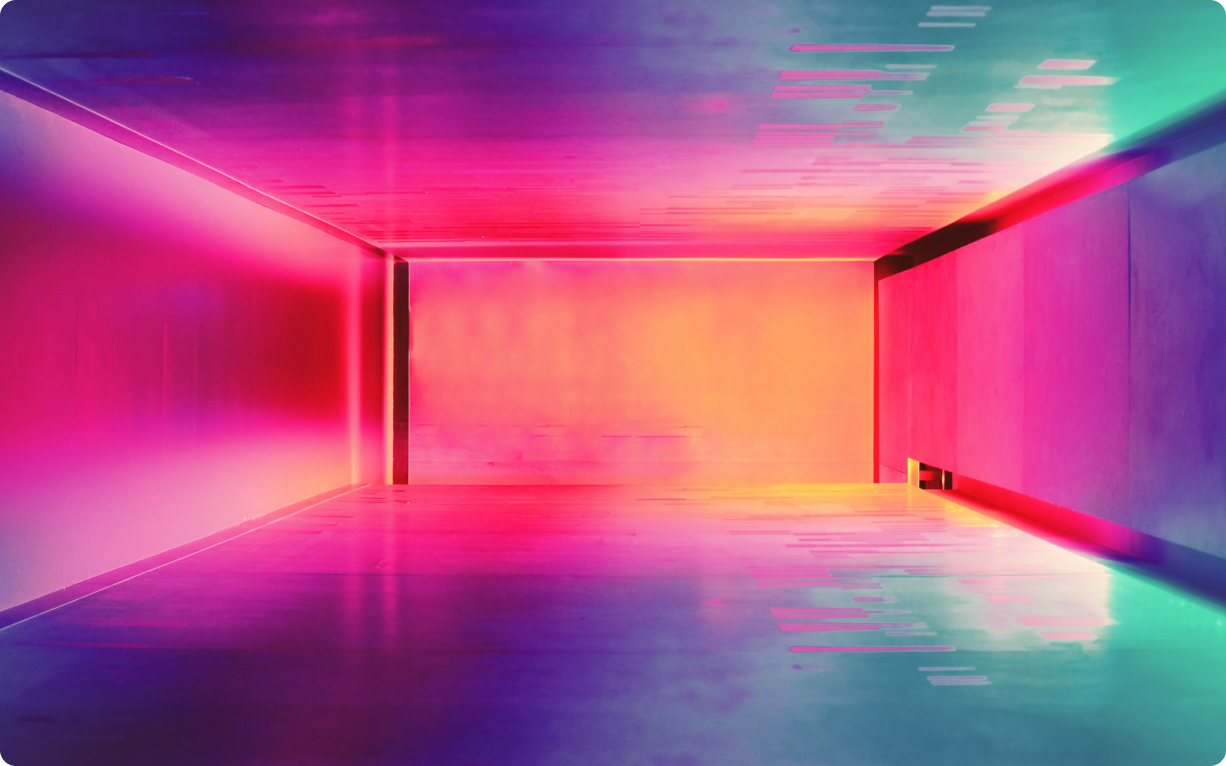 Creative
We bring brands to life through creative storytelling. From branding and graphic design to campaign creation, videography, photography, and copywriting, we help brands tell their unique story in a way that resonates with your target audience and drives real action.
Strategy
Strategy sits at the core of everything we do. We help brands develop and execute strategic plans that provide clarity, align with their business goals and drive results. From brand and positioning strategies to campaign, digital, creative, and advertising strategies, we help clients create a roadmap for success.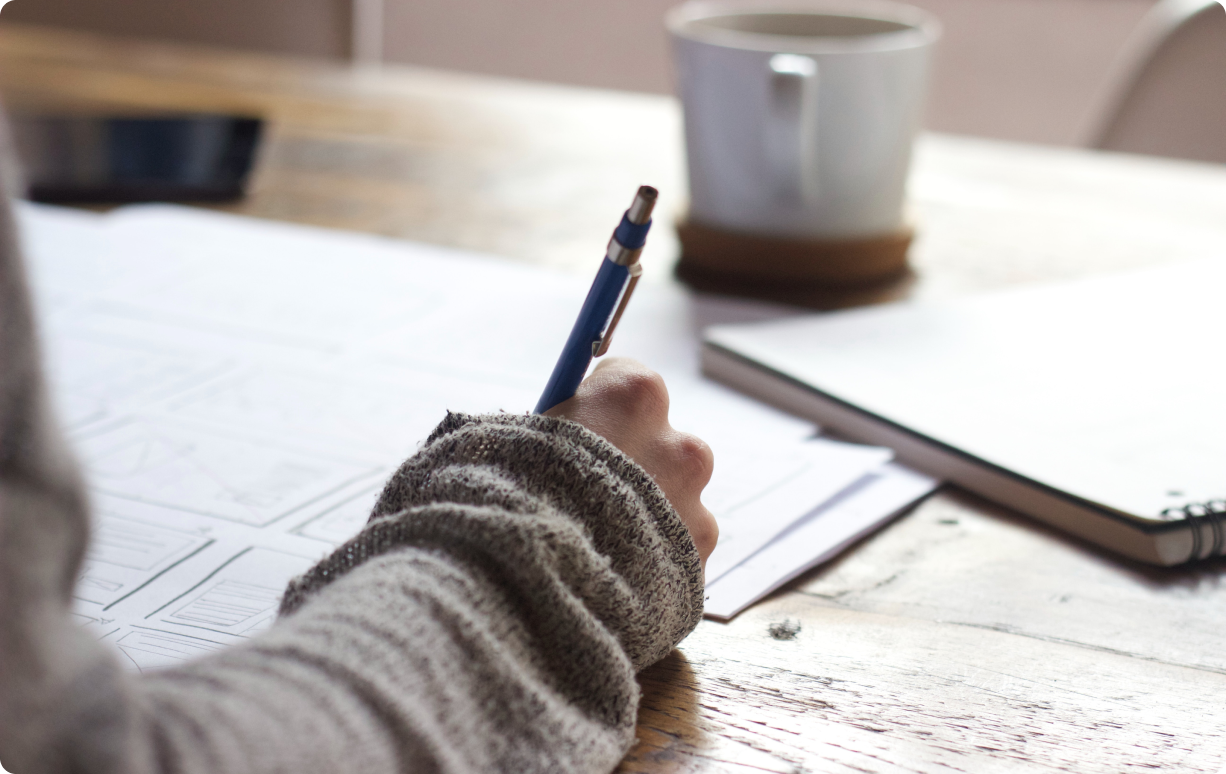 Strategy
Brand Strategy
Positioning Strategy
Campaign Strategy
Digital Strategy
Creative Strategy
Advertising Strategy
Creative
Branding
Graphic Design
Campaign
Videography
Photography
Copywriting
Websites
Design
Development
Support
SEO
eCommerce
Security
Marketing
Digital
Social Media
Strategy
eMail Marketing
Programmatic
Media Buying
Brands we work with
Over the past decade, Lance Montana has developed rewarding, long-term partnerships with various clients across the private and public sectors.